REFLEXOLOGY
Reflexology is the application of pressure to areas on the feet (or the hands), is generally relaxing and may help alleviate stress.
FOOT CARE
Taking care of your feet is important to your health and happiness. For many, this can be a difficult task.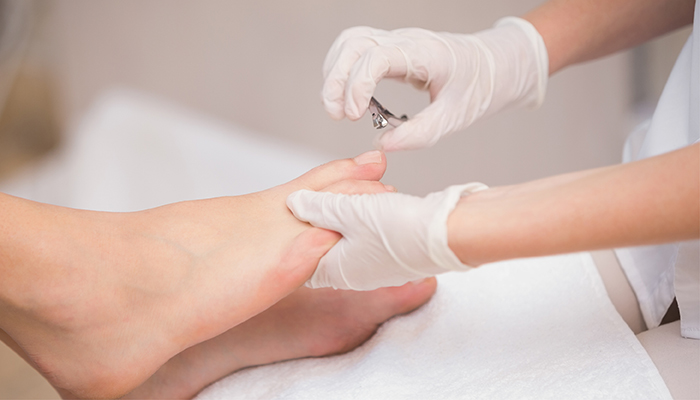 Your feet do a lot for you, and we here at Zenflex can help you return the favour in a way that benefits both your physical and mental wellness.
Call 902-569-0349 for more information and/or to book an appointment.
CANCELLATION POLICY: If you require to reschedule or cancel your appointment, we kindly as that you give us 24 hours' notice, so we have time to schedule another client. Continued missed appointments will be charged. Thank you for understanding our time is valuable.